eSuite Products
Learning at your fingertips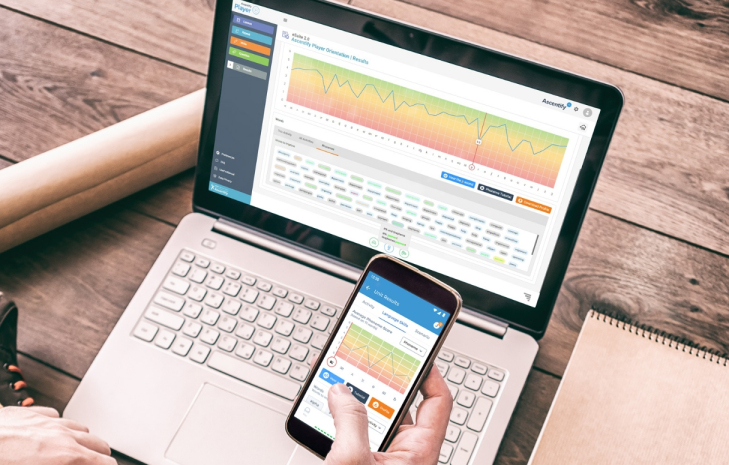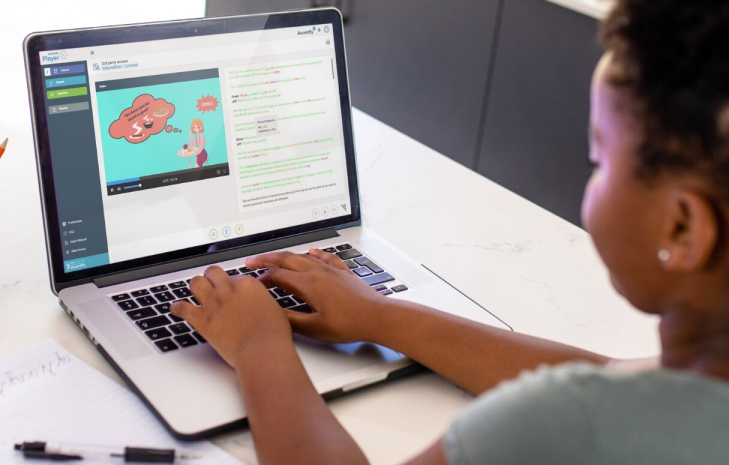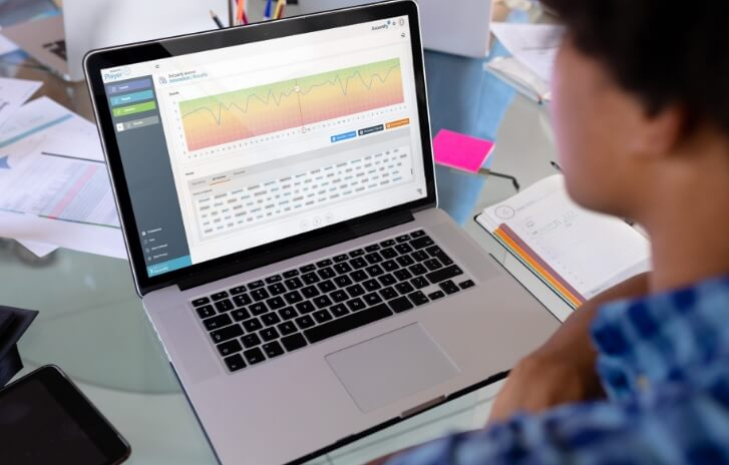 Introducing the Ascentify eSuite
eSuite is an education solution for all your eLearning and training needs — delivered online, easily accessible, and simple to use.
Through our eSuite platform, you can access pre-made courses, request custom material, test and improve English competency and develop custom-built training and assessments - with a few simple clicks.
Inside the eSuite bundle
Our comprehensive eLearning solution consists of the Ascentify Designer application, the Ascentify Player and the Ascentify Manager portals, for publishing, presenting and administering content.
A user-friendly training and assessment portal for students, employees and individual learners.
100% online Software as a Service (SaaS)
Customizable branding
Web-browser access from any Operating system
Interactive, ready-made courses
Feature-rich content authoring platform for teachers, trainers and content developers.
Easy to use content development portal
Multimedia enabled including images, voice-recordings, speeches, video and simple text
Microsoft approved
Comprehensive administrative portal for trainers, teachers and program managers.
User license management
ID creation
Class distribution
Content allocation
Lesson planning
Report generation
TESTIMONIALS
Having a large spectrum of clients spanning all age groups and sectors with various needs and scenarios for learning English, a robust and highly flexible platform for course development and delivery is indispensable.

The Ascentify eSuite is an extremely versatile and complete solution applicable to practically all training, teaching and learning environments, making it easy to develop targeted and meaningful learning programs that really work.
I have used Ascentify for over two years now and I find it to be an essential tool for any learning organization. In the new world, data is key and Ascentify has a robust analytics reporting framework that allows organizations to take informed decisions on learning needs to avoid deploying random programs. This directly helps with ROI.
Get in touch to learn more
If you'd like to learn more about Ascentify services, to get bespoke pricing, schedule a demo or to become a partner, please get in touch.
Contact us