Academic Institutions
Top-of-the-class education solutions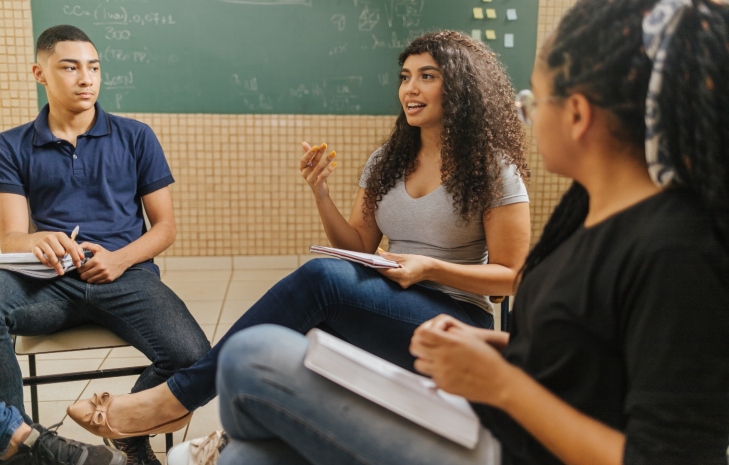 Bridge the gap between learning and knowing
The quality of School and University education has a lasting impact on students' lives. However, creating effective learning experiences requires time, effort, investment and expert knowledge – all of these can be in short supply in an academic setting.
We simplify study program creation for schools and universities. The eSuite platform provides IELTS and TOEIC aligned courses, tools for lesson creation and administration. We deliver interactive, engaging lessons that turn theory into practical knowledge.
Expert tools and Courses
Over 370,000 students globally have benefited from Ascentify's education solutions.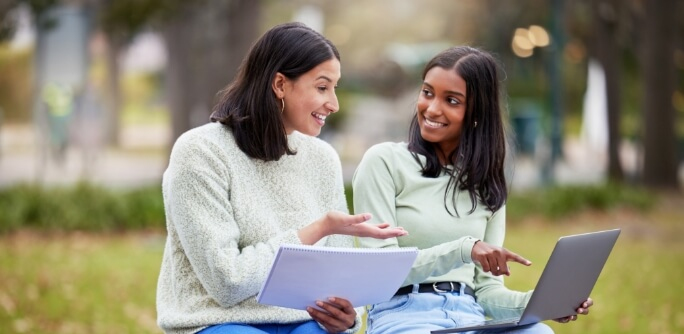 Improve English proficiency
With our English learning solutions, students become better readers and speakers.
Our ready-made courses can be customized and integrated with your curriculum and educational content, even beyond language learning.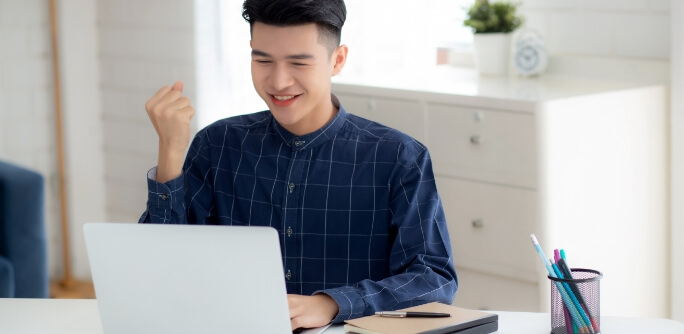 Get IELTS exam ready
We offer courses and assessments based on The International English Language Testing System (IELTS).
Our content and assignments help learners prepare for IELTS and TOEIC exams at the relevant level.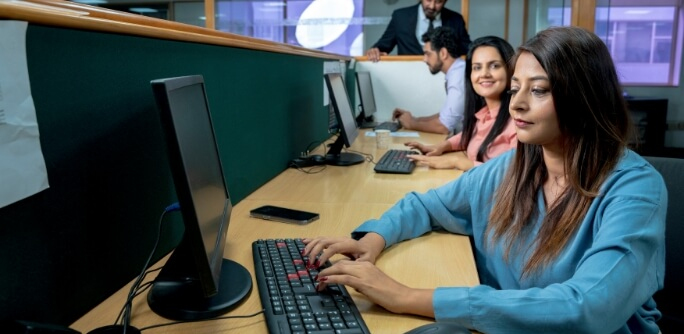 Skills-based and corporate learning
We help you prepare your students to become hireable candidates.
Our rich content library offers over 500 ready lessons and skills-focused courses.
Trusted by educators
Academic institutions across the world use our platform to deliver learning that impacts.
TESTIMONIALS
The customizability and CEFR and IELTS-aligned assessment have made the Ascentify tool so easy to incorporate seamlessly into our curriculum.

As a standard component of our basic and specialized English courses, it has helped develop our graduates into effective communicators, giving them English proficiency that is among the most "hirable skills" in today's global employment market.
Ascentify's eSuite helps students engage with their academic curriculum in an interactive and immersive way, beyond what the classroom can offer. Students demonstrate increased focus, targeted learning, retention and recall of concepts.
Get in touch to learn more
If you'd like to learn more about Ascentify services, to get bespoke pricing, schedule a demo or to become a partner, please get in touch.
Contact us